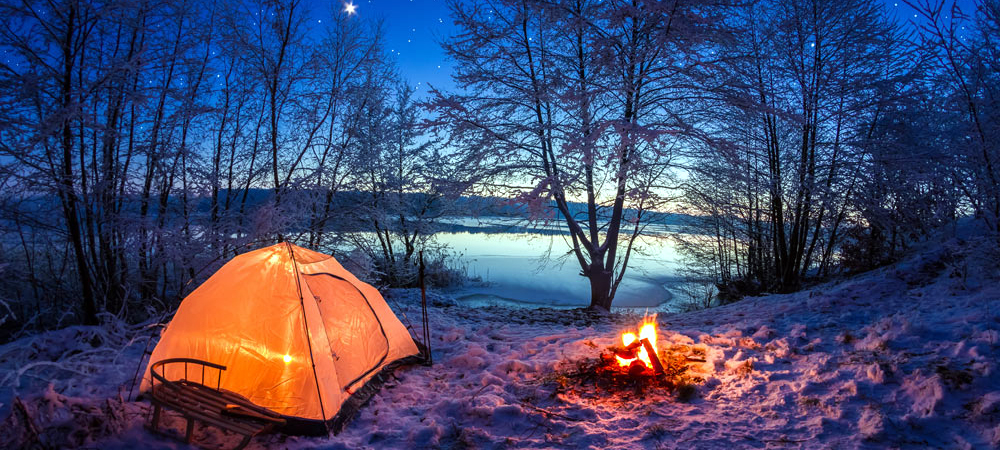 Camping in Himalayas
Himachal Pradesh is a state in Northern India. Literally translated it means in the Lap of Himalayas. We think it is an apt title as it forms the centre of the Western Himalayas and is the heart of trekking in India.
Some of the major Paragliding routes are :

Himachal Pradesh offers many places and very serene camping places are some of the best known and used camping areas by us. Camping in Himachal Pradesh is very relaxing and comfortable as comparable to camping in other ranges of Himalayas.
Following are the Camping...
Camping in Gharwal Himalayas [Season: March to November]

Camping in Himachal Best [Season: April to October]

Family Camping In Himalayas [ Season: ]